INVEST IN WHAT GIVES YOU THE GREATEST RETURN
Live2Lead is an annual event broadcast LIVE from Atlanta, GA to hundreds of communities around the world. It's an event meant to bring the best leadership teaching to intentional, active leaders everywhere.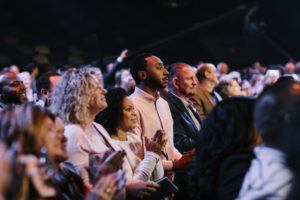 "Experiencing Live2Lead was mindblowing - to have that kind of access to these individuals and hear their words live, in person, close up. The content was the best part. John has a way of mixing humor with practical advice and tools to help me both in my business and my personal life. This is a class I would never miss!"
– Karen Smyth, Keller Williams Realty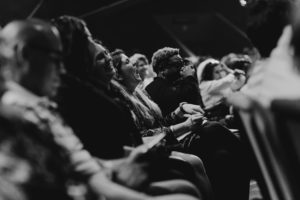 "Attending LIVE2LEAD not only gives you the opportunity to get up close and personal with leaders you would never otherwise have the chance, but it gives to the opportunity to be challenged to think differently. John taught that the big picture must keep getting bigger, and this has completely changed the way I have looked at my personal growth and how I can help my clients continue to dig deeper."
– Amy Modglin, The John Maxwell Team
"Leaders have a bias towards action. They never sit still; they constantly move forward. This is why Live2Lead is important. It is for the rare individual who is uncomfortable being comfortable."

– Gerald Brooks D.D., D.C.L.