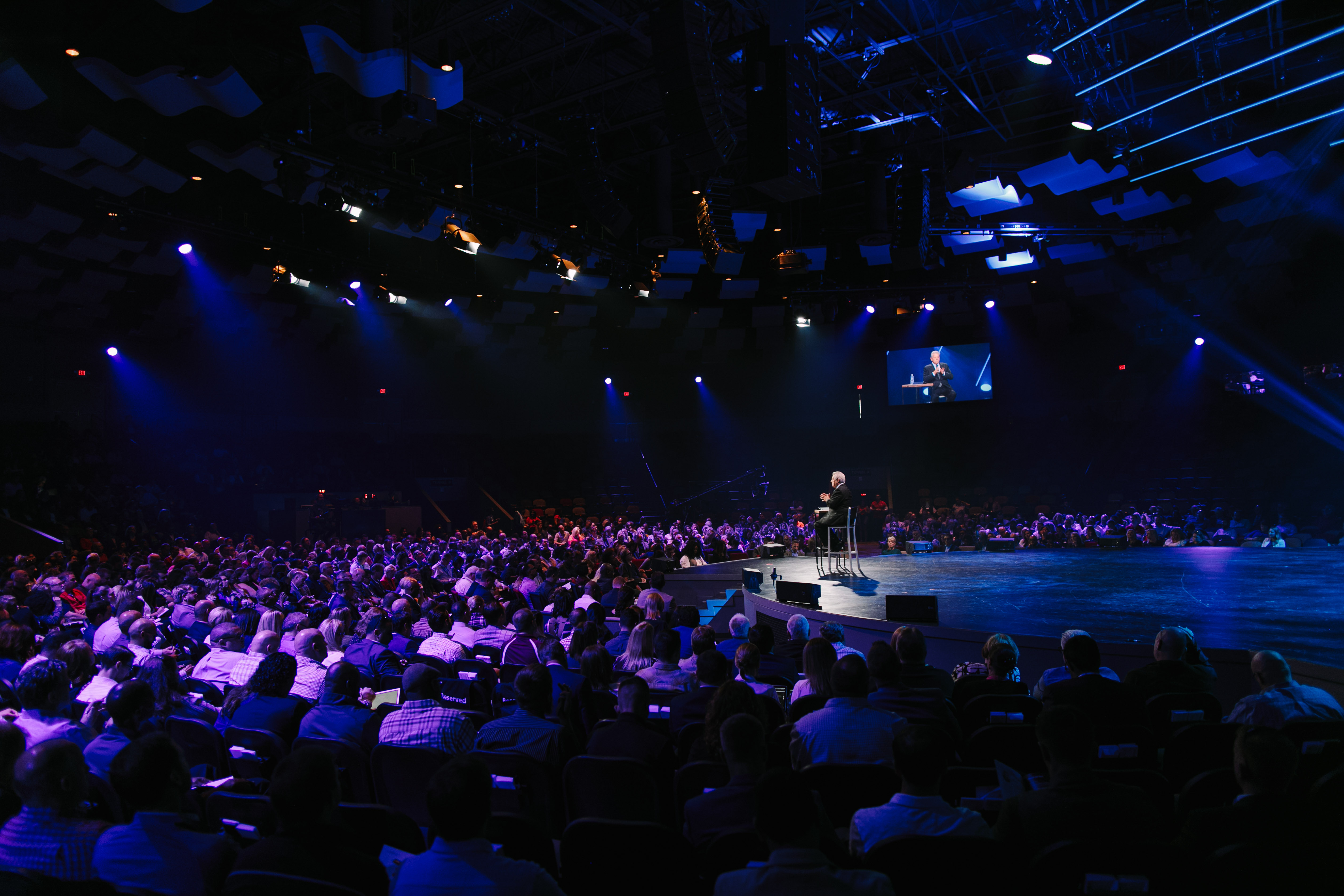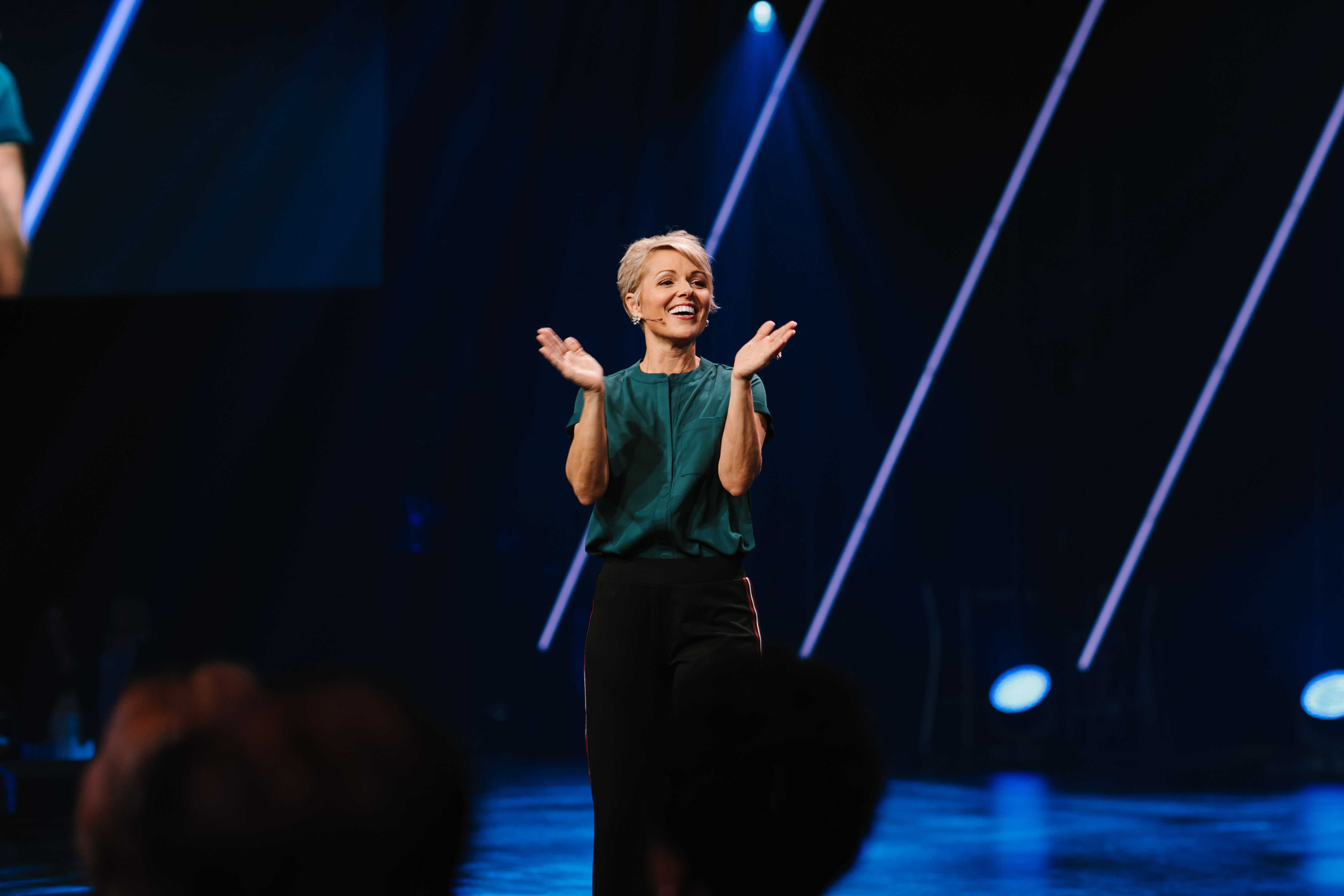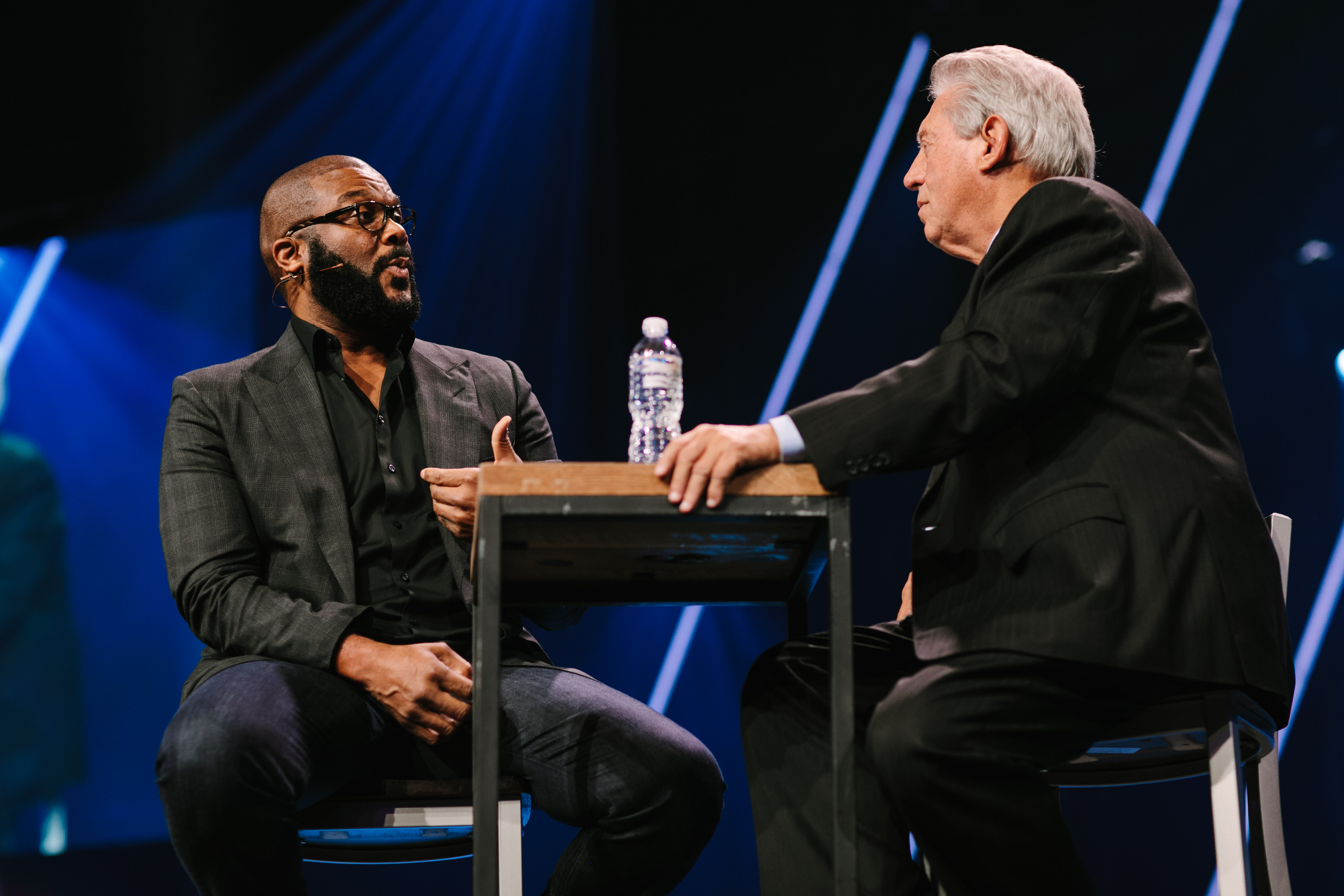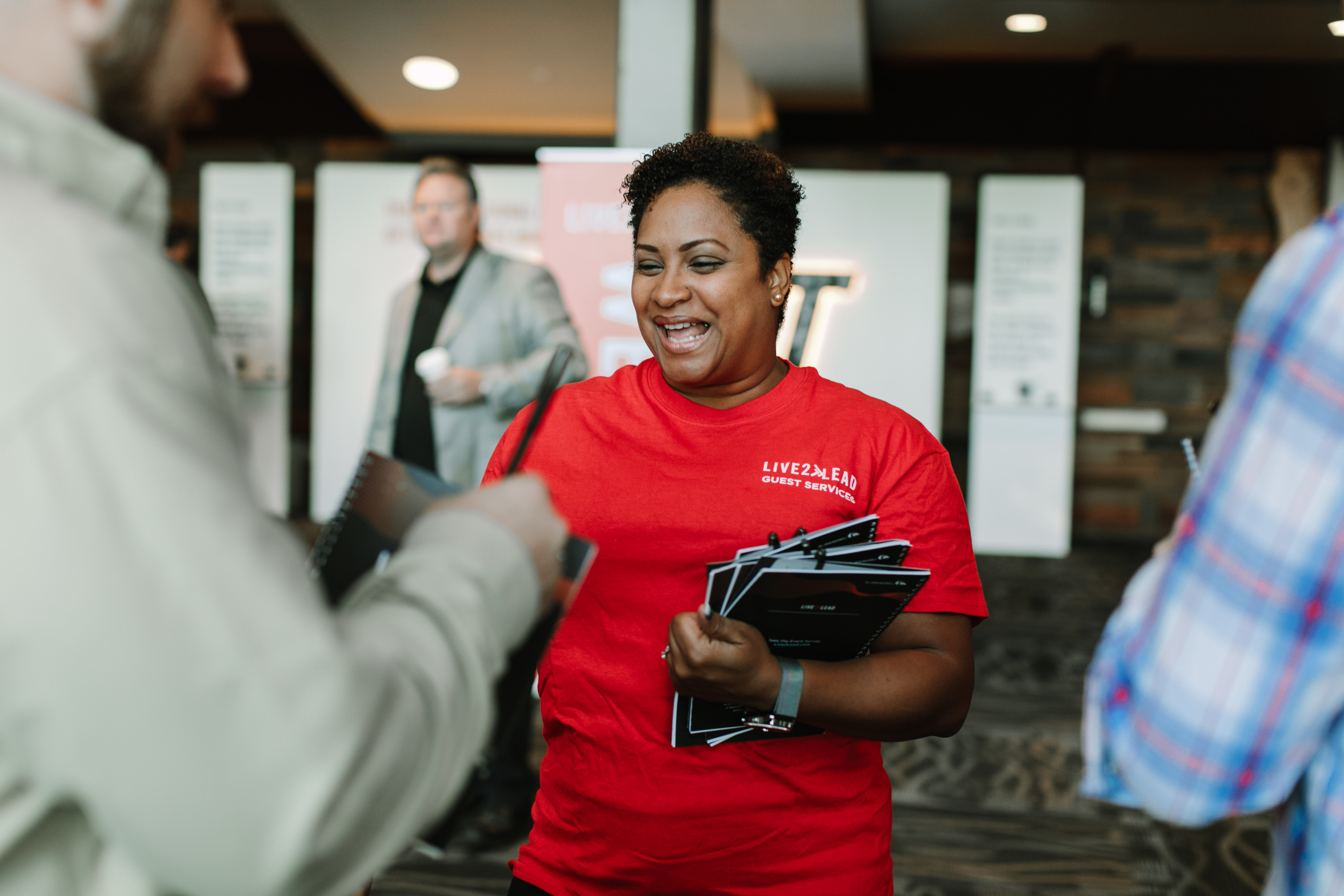 HOST SITE PROGRAMS
Live2Lead is a half-day event for our host sites with schedules that vary for each site. Some sites will broadcast in real-time on October 11 while others will share the event on later dates.
Check out your options with the host site finder.
You can be assured that each site (simulcast and LIVE in Atlanta) will feature full-length keynotes from each guest speaker.
LIVE EVENT SCHEDULE IN ATLANTA
FRIDAY, OCTOBER 11, 2019*
VIP & Platinum Breakfast - 7:00 am ET
Registration - 8:00 am ET
Event Begins - 9:00 am ET
Lunch Break - 1:00 pm ET
Afternoon Session Begins - 2:30 pm ET
Event Ends - 5:00 pm ET
EVENT LOCATION
12Stone Church
1322 Buford Dr. NE, Lawrenceville, GA 30043
*exact schedule is subject to change by time of the event
Get tickets to the LIVE event in Atlanta, GA.