MEET OUR PREVIOUS SPEAKERS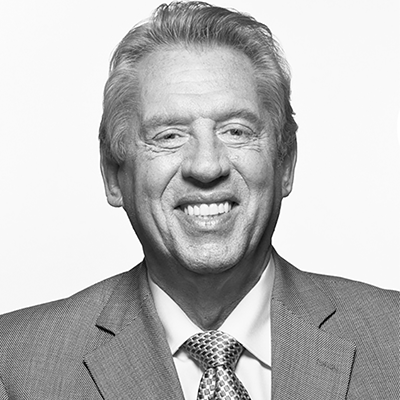 John C. Maxwell
John C. Maxwell, the #1 New York Times bestselling author, coach, and speaker who has sold more than 30 million books, has been identified as the #1 leader in business by the American Management Association® and the world's most influential leadership expert by Business Insider and Inc. magazine. Dr. Maxwell has also received the Horatio Alger Award, as well as the Mother Teresa Prize for Global Peace and Leadership from the Luminary Leadership Network. His organizations—The John Maxwell Company, The John Maxwell Team, EQUIP, and the John Maxwell Leadership Foundation—have trained millions of leaders from every nation in the world.
Eric Thomas, Ph.D.
Eric Thomas, Ph.D., is a critically acclaimed author, World-renowned speaker, educator, pastor, and audible.com Audie Awards Finalist. ET, as he is better known, has taken the world by storm, with his creative, common-sense approach to living a successful, satisfying professional and personal life. Through a significant social media presence and regular domestic and international tours, "ET, The Hip Hop Preacher" has become a global phenomenon!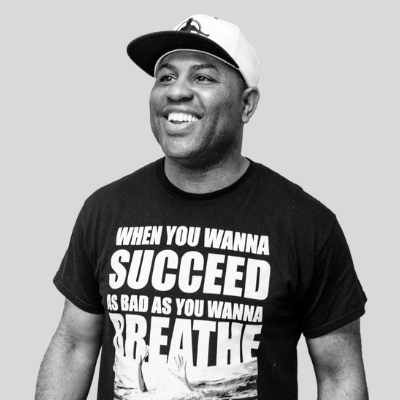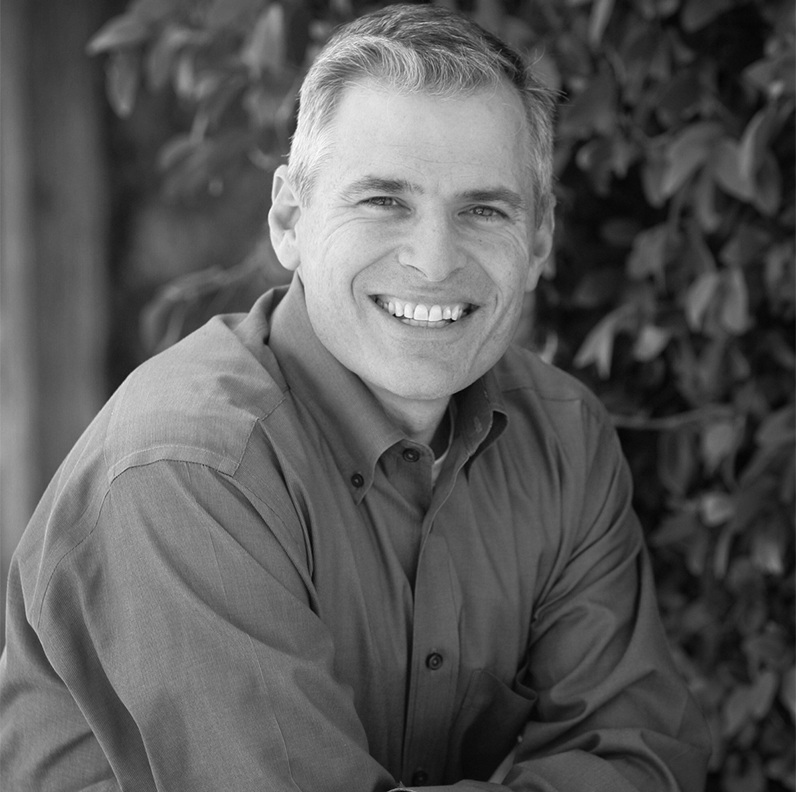 Patrick Lencioni
Patrick Lencioni is founder and president of The Table Group, a firm dedicated to protecting human dignity in the world of work, personal development, and faith. For the past twenty-five years, Pat and his team have been providing organizations with ideas, products, and services that improve teamwork, clarity, and employee engagement. He is also the cofounder of the Amazing Parish organization. Lencioni's passion for organizations and teams is reflected in his writing, speaking, executive consulting, and most recently his three podcasts, At the Table with Patrick Lencioni, The Working Genius Podcast, and The Simple Reminder. Pat is the author of twelve best-selling books with over seven million copies sold. His capstone book, The Advantage, is the preeminent and original source on organizational health. After twenty years in print, his classic book The Five Dysfunctions of a Team remains a weekly fixture on national best-seller lists.
Doris Kearns Goodwin
Doris Kearns Goodwin is a world-renowned presidential historian, public speaker and Pulitzer Prize- winning, New York Times #1 best-selling author.  Her seventh book, Leadership in Turbulent Times, was published in September 2018 to critical acclaim and became an instant New York Times bestseller. Goodwin's career as a presidential historian and author was inspired when as a 24-year-old graduate student at Harvard she was selected to join the White House Fellows, one of America's most prestigious programs for leadership and public service.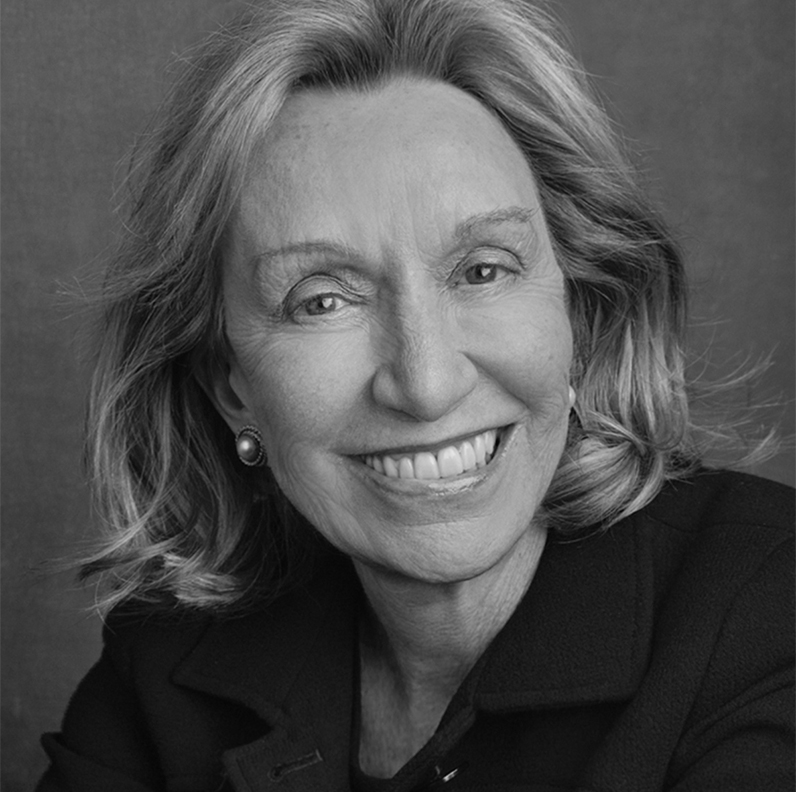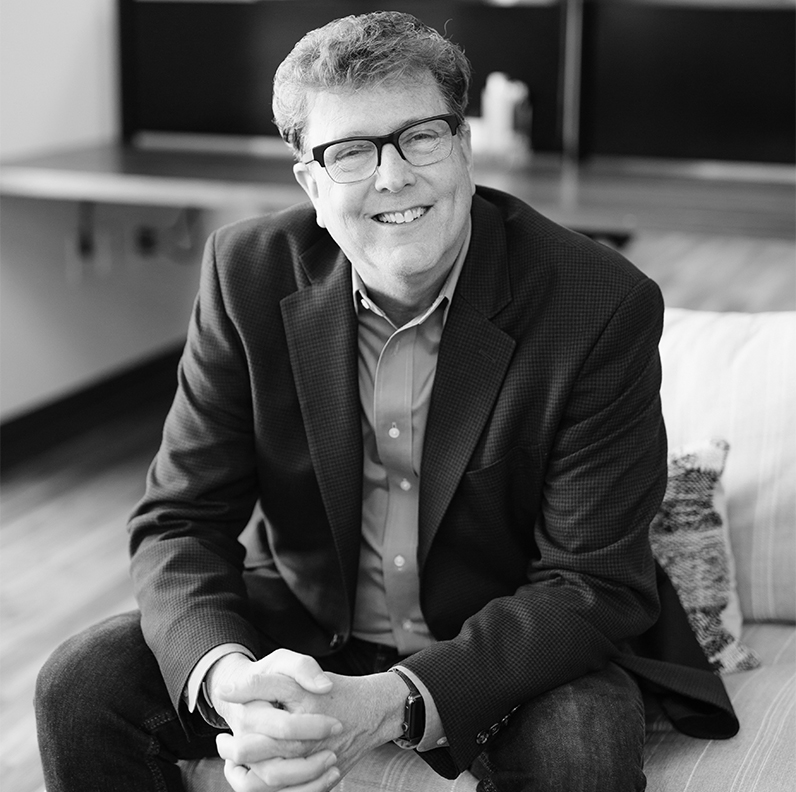 Dr. Tim Elmore
Dr. Tim Elmore's passion for leader development began in 1983 when he worked alongside and was mentored by best-selling author, Dr. John C. Maxwell. Since then, he's emerged as an author, leadership expert, and keynote speaker who's trained more than 500,000 leaders in hundreds of organizations worldwide. He's also the Founder and CEO of Growing Leaders, a non-profit team that equips students & young professionals around the world to become life-giving leaders. In his 40+ years of teaching, Tim has consulted with top leaders in business, academia, and sports. He's advised corporations such as Chick-fil-A, Cox Communications, the Home Depot, Cici's Pizza, Delta Global, Coca-Cola Consolidated, and more.